Are you tired of limiting your seaside holidays because of your fears and allergies?
Are you looking for a hotel in Rimini where pets are not allowed?
Here you will find a facility that perfectly meets your needs.

Ours is a no-pet hotel (pets are not allowed) that guarantees our guests the utmost tranquillity and comfort throughout their holiday in the heart of the Romagna Riviera.

Forget the fear and insecurity you feel when you see an animal or the sneezing and furry discomfort and enjoy a stay with us.
Book your room today!
Severe animal allergies – Read carefully
If you have severe allergies that could cause you serious health problems, know that we cannot guarantee that the environment is free of animal hair. No matter how careful we are, a cat, a dog could still come into the garden or hotel lobby when the owner enters to ask for information. It could also happen that someone hides a small dog in their bag.

We are extremely careful to ensure that this does not happen, we write it on the website, we write it in the quotes and on the portals where we have control, but there is no absolute guarantee.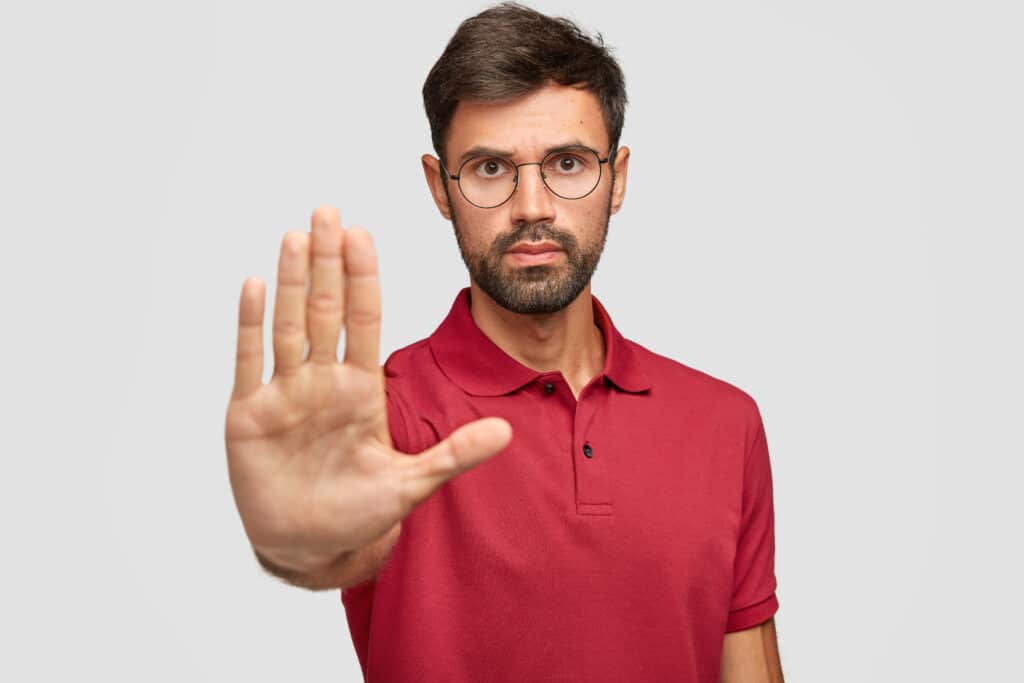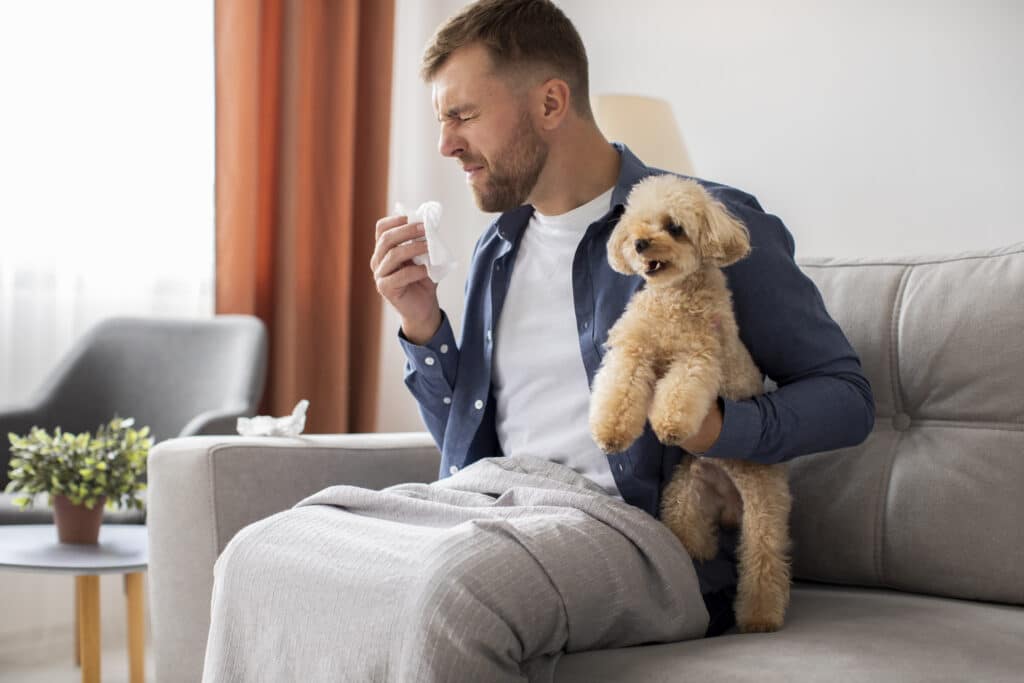 Beware of potential allergies to animal hair
We believe that going on holiday should be a time of peace and tranquillity for all our guests. In saying this we are thinking of all those people who stay with us and, suffering from allergies to animal hair, are looking for a safe solution on the Riviera.
Thanks to careful hygienic measures, we aim to offer maximum safety to all our guests who want to enjoy a well-deserved holiday, leaving their allergies at home.
We guarantee a stay free of allergic complications also thanks to our "no pet allowed" policy, to prevent symptoms caused by the presence of hair or feathers, so as to satisfy even those customers suffering from more delicate pathologies.
Why do we not accept animals in our Hotel in Rimini?
Although we love animals, care and attention for our guests has always come first, in order to guarantee them a safe, clean and quality stay. We are aware that for some people pets are members of their family, but at the same time, for others they may create annoyance and discomfort.

Therefore, in order to protect the interests of those who stay in our facilities, we have made a difficult, but well-considered choice, analysing and considering the reasons why some people do not like the presence of animals in hotels.

These include the presence of allergies that make guests feel uncomfortable, but also the desire for peace and quiet in the hotel's private and public areas. Let us not overlook the legal risks related to the possibility of damaging objects for which the hotelier could be held liable, even if he is not at fault.

We love our hotel and our customers, which is why we want their holiday to be as valuable as possible by offering them comfort, relaxation and carefreeness.

We hope that our choice will not be misunderstood, but welcomed on the basis of the reasons given above.
We look forward to welcoming you with professionalism and making sure you have an unforgettable experience.