Did you know that Rimini has a new born Parco del Mare? Do you want to visit the historic center of Rimini? Do you need to go to the Fair or the Palacongressi and don't want to go by car?
We have the solution for you.
With our new bicycles, perfectly maintained, you can easily ride around Rimini
No more endless queues, no worries about finding a parking space, no pollution.
You just have to pedal.
You don't even have to worry about puncturing a tire as bicycles have solid tires.
We are waiting for you to try them.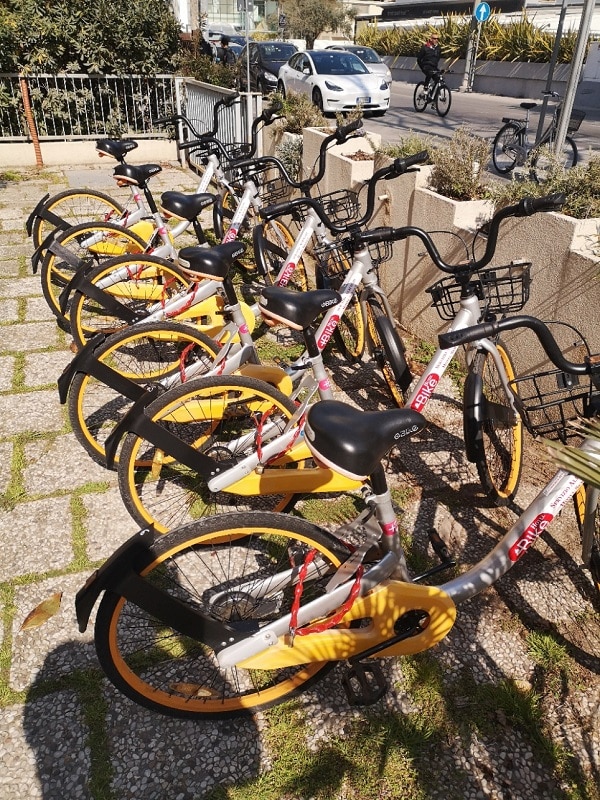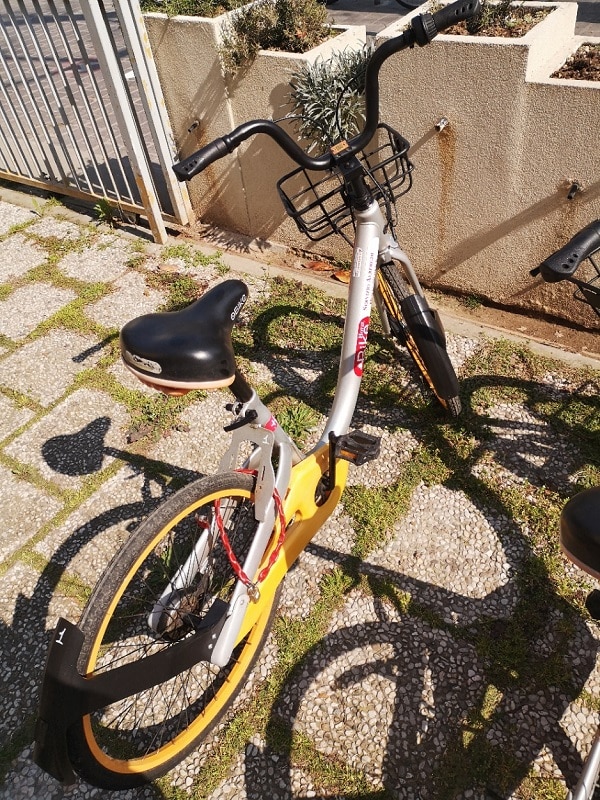 Hours of use
From 07:00 to 21:00
How much does it costs
The first 2 hours are free, the following ones cost € 2 per hour.
Who can use them
Bicycles are provided only to adults or minors accompanied by an adult who assumes responsibility for them.

You will be provided with a written regulation to sign before delivery of the bicycle