Welcome to Hotel Amicizia, your oasis of comfort during the Macfrut Fair in Rimini!
If you are looking for the ideal accommodation for your participation in the Macfrut Fair in Rimini, you have found the perfect solution! Hotel Amicizia offers you a tailor-made offer to enjoy a pleasant and worry-free stay during the event.
Special offer for you: Stay comfortably just a few steps away from the Macfrut Fair!
We have thought of everything to make your stay in Rimini during Macfrut unforgettable. Book our exclusive offer now and enjoy a comfortable environment and impeccable services while participating in this important agricultural event.
Guaranteed comfort: Spacious and relaxing rooms after a day at the fair
Our rooms are designed to offer you a cozy and relaxing environment. After a long day at the fair, you can unwind in comfortable rooms with cozy beds and all the amenities you need to recharge.
Customized services: Free Wi-Fi, parking, and more
We pay attention to every detail to ensure you a worry-free stay. You can take advantage of free Wi-Fi to stay connected during the Macfrut Fair and conveniently park your vehicle in our paid parking area.
Strategic location: Proximity to the Macfrut Fair for easy access
Hotel Amicizia enjoys a strategic location, just a few steps away from the Macfrut Fair. Reaching the event will be easy and quick, allowing you to dedicate more time to the fair experience.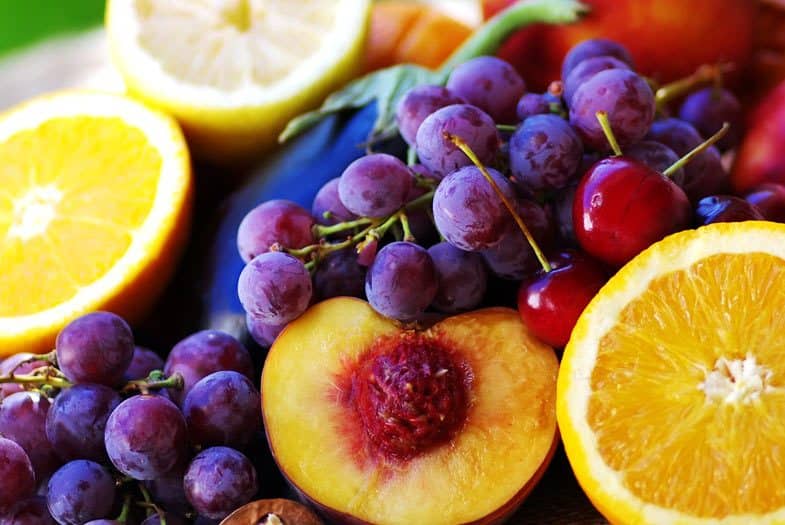 Book now: Limited offers during the Macfrut Fair
Our special offers are subject to limited availability, so don't miss the opportunity to book your stay during the Macfrut Fair in Rimini. Contact us now or book online to secure the best deal!
Complete experience in Rimini: Enjoy delicacies at our restaurant
In our on-site restaurant, you can savor delicious dishes prepared with care, ensuring an unforgettable culinary experience in Rimini.
Starting this year, you can dine directly at the hotel.
Don't wait any longer! Book your stay at Hotel Amicizia now for a quality experience during the Macfrut Fair in Rimini. We look forward to offering you excellent service and an unforgettable stay!
In summary, what we offer:
– The hotel is close to the Rimini Fair, approximately 6 km away
– Elegant and clean
– Completely renovated hotel
– Rooms with safe, minibar, telephone, hairdryer, heated bedroom and bathroom
– Tasty and rich buffet breakfast served with pastries, savory dishes, and fresh fruit
– Paid parking
– Wi-Fi internet throughout the hotel
– 24-hour reception
– Possibility to dine at the hotel